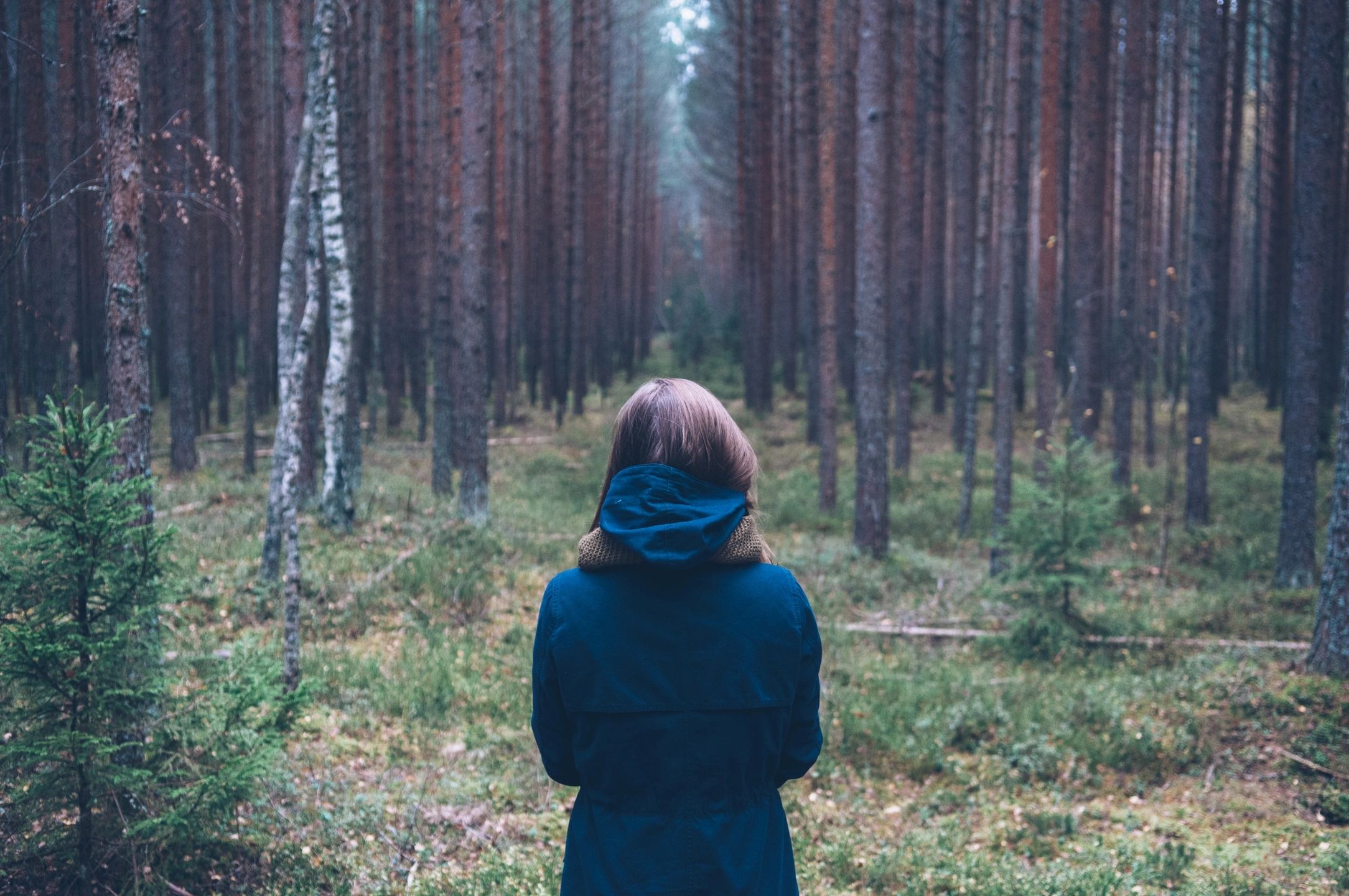 Bankruptcy
Life happens. Divorce, job loss or underemployment, medical bills; just some of the reasons people consider bankruptcy relief. Whatever the reason, I'm here to help. I'll take the time to listen and help you figure out your next move.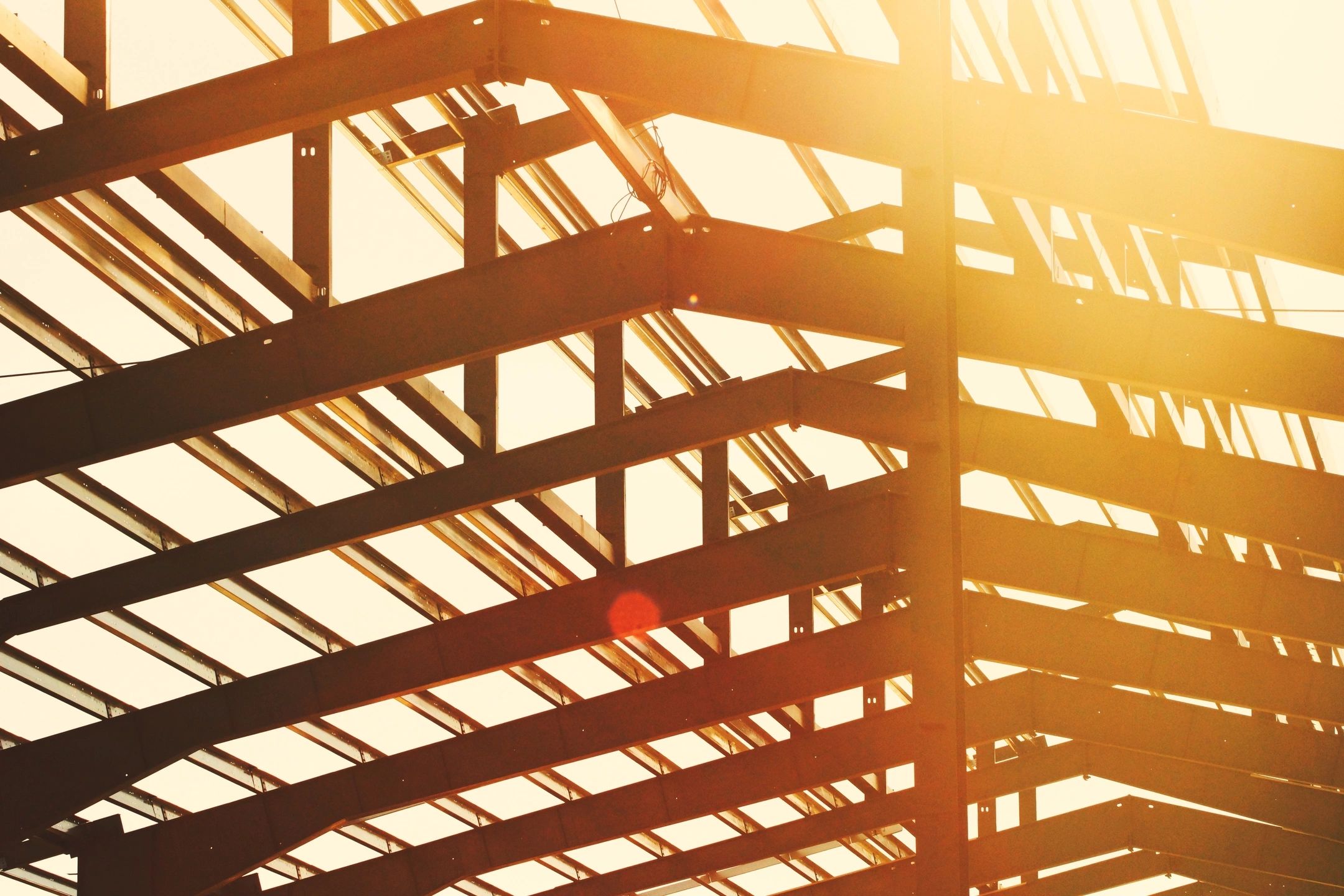 Real Estate
Whether you are looking to buy or looking to sell; whether you are a first time home buyer or a seasoned real estate investor; think of me. For first time buyers, I'll take the time to make sure you understand the process. For the season investor, I'll help you keep costs down.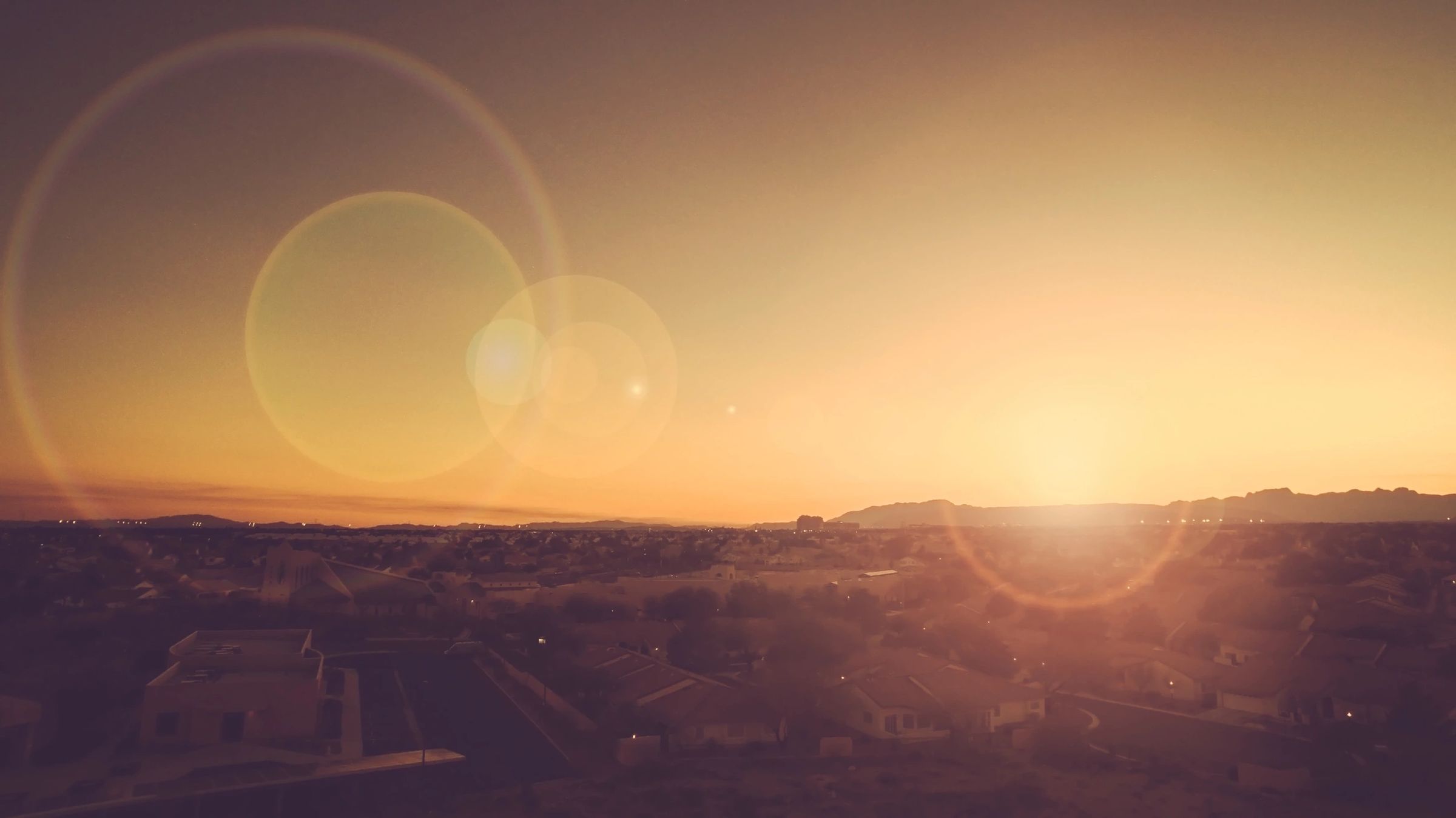 Estate Planning
There is no greater peace of mind than knowing you have taken steps to provide for the ones you care about the most. For many, estate planning can be a difficult process - forcing us to confront our own mortality. Let me help.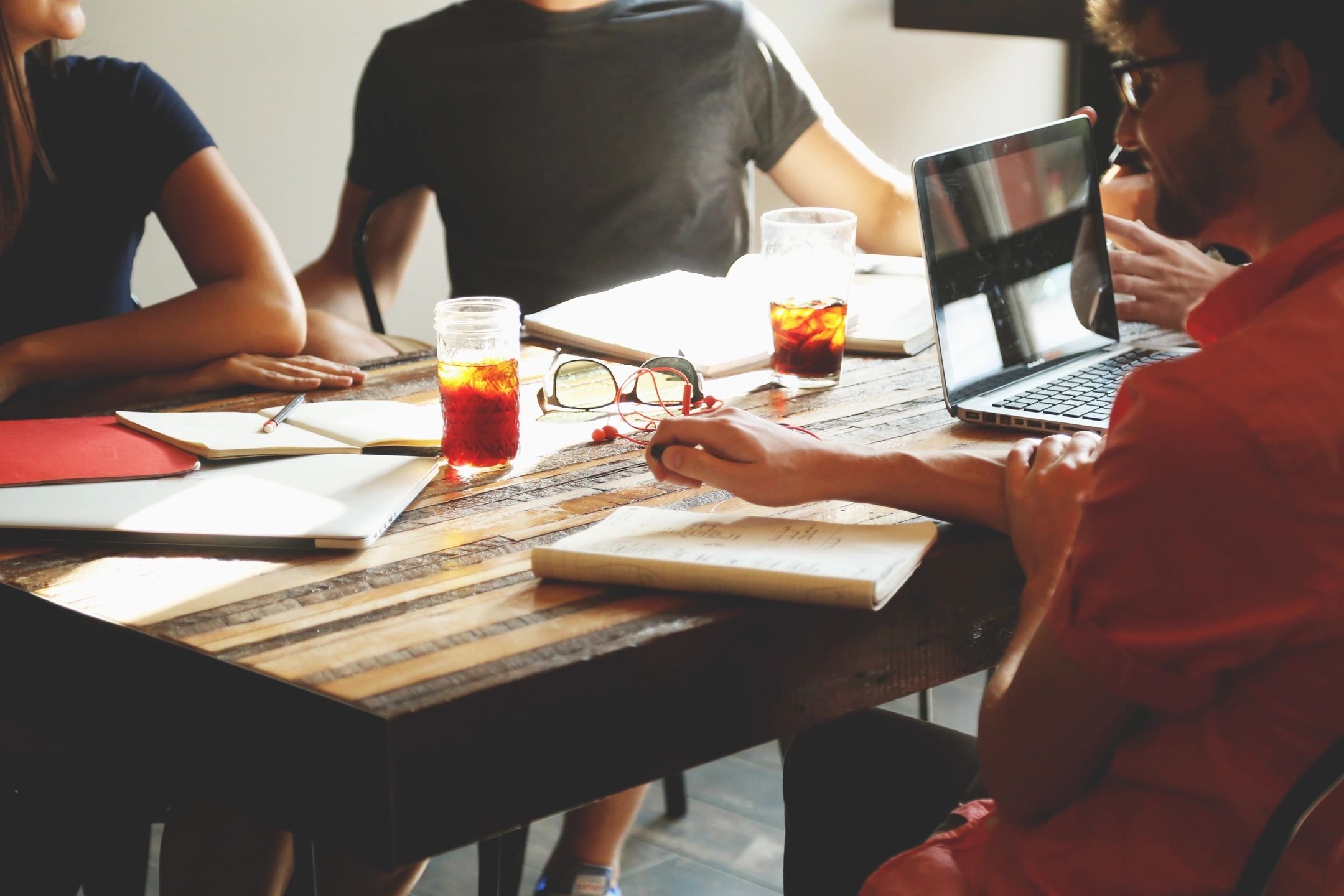 Other Matters
Beyond bankruptcy, real estate, and estate planning, I can also help with other situations that may come up. Interested in starting a business? Let me help with the formation process. Have a landlord/tenant matter you would like to address? Let me provide guidance. Need a contract reviewed? Think of me.
Compassion and Character
I became an attorney to help people. Throughout my professional and personal life I have felt most fulfilled when I am in the service of others. I take the time to listen; to answer questions; to form a relationship. I am not focused on a billable hour - I am focused on helping you achieve the outcomes you desire in an affordable and professional manner.