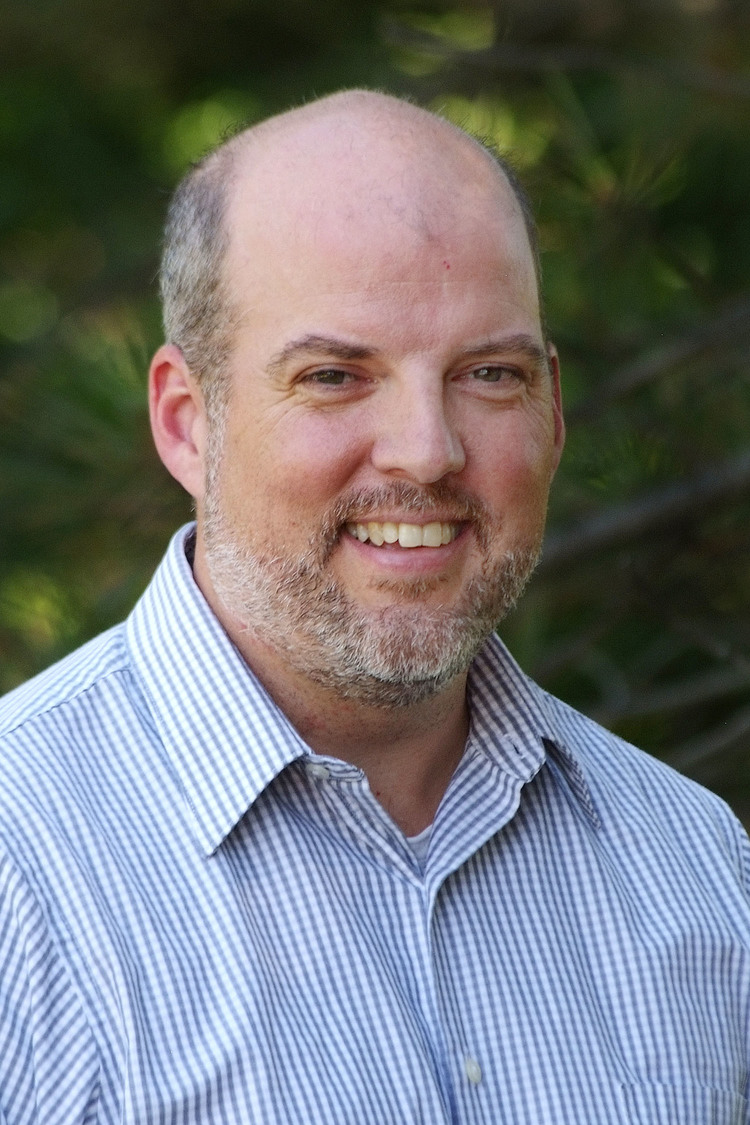 My Approach
I like helping people. I became an attorney to do just that. Whether it's helping you sell or purchase a home, or whether you are struggling to climb out of debt, or whether you are trying to address your estate planning goals - I am here to help.
I start by taking time to listen to what you want. Your initial consultation - whether over the phone or in person - is always free. When you have a consultation with me, I will take the time to listen to your objectives, your goals, your concerns.
If you retain me to assist, I will work with you to accomplish your goals. I take the time to make sure you understand the process, whatever it is. I take the time to answer your questions and address your concerns.
Most of the work I perform is available for a flat fee.
My Background
I graduated from Vermont Law School in 2010. Prior to attending law school I spent 12 years working for a small precision instrument manufacturing company in Philadelphia, Pennsylvania. I worked in marketing and product development. Prior to my career in manufacturing I had my graphics design business and I did a brief stint in the non-profit world.
I have been working in the adaptive sports field since 1994 as a ski instructor and rowing coach. My philosophy concerning my practice stems in large part from the work I do with athletes with disabilities. When teaching a student to ski or to row the focus is never on what can't be done, but rather what can be done.
My wife, Katrina, and I live in South Royalton, Vermont. Our son, Oliver, was born in 2014 and keeps us busy. During the winter months we spend our free time at Mount Sunapee, New Hampshire, where I am an instructor with NEHSA, a premier adaptive sports program. During the summer months our free time is usually spent on the water either coaching rowing or canoeing.